NEST at Swissbau 2018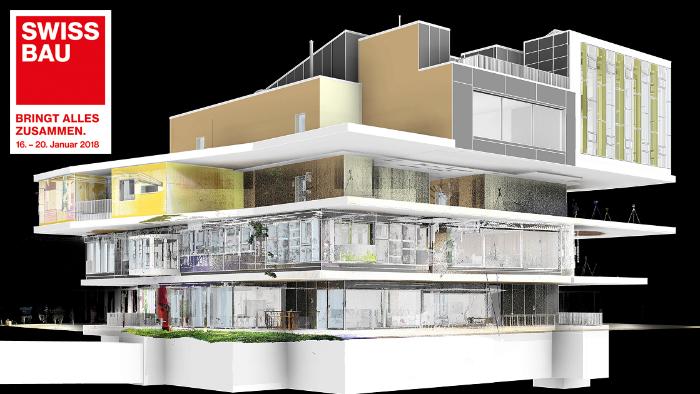 Dec 15, 2017 | For the very first time, the "Innovation Lab", a special exhibition for digital transformations in the construction industry, will be held at Swissbau 2018 from 16 to 20 January. NEST, the modular research and demonstration platform from Empa and Eaw...
Empa's youngest scientific co-author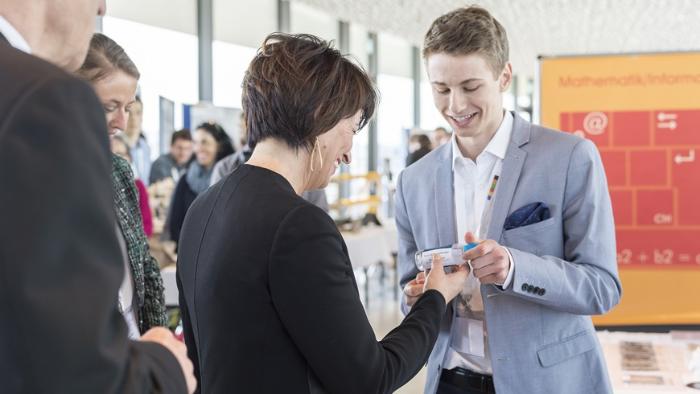 Dec 11, 2017 | What started out as a two-week internship at Empa culminated in the GENIUS Olympiad in the US for Luca Schaufelberger: as the winner of the national competition "Swiss Youth in Science", he represented Switzerland at the Olympic Games for bright mind...
Carbosense 4D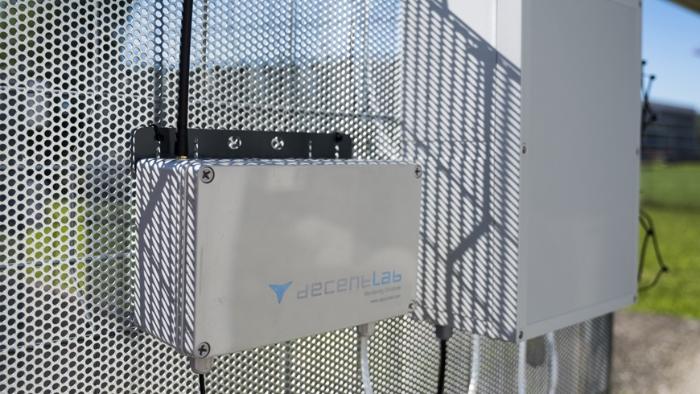 Dec 7, 2017 | Switzerland is to gain a dense, globally unique atmospheric CO2 measuring network: 300 sensors will permanently collect up-to-date readings, to provide near-real time information on man-made emissions and CO2 uptake by the biosphere
Research
From Research to Innovation
Empa – The Place where Innovation Starts
Cooperations

Whether it be a bilateral collaboration on a specific research project, as partner in a multi-institutional network or consortium, through our high-end technical and analytical services, a research mandate or in a strategic partnership – there are numerous different ways and possibilities to cooperate with Empa.
All of them, however, have the same goal: to transform the latest findings from research into marketable innovations – in close cooperation with our partners from industry.
Feel free to get in touch with us and we will find a cooperation modell that «fits the bill».
Empa

Materials & Technology
for a Sustainable Future
Empa conducts cutting-edge materials and technology research, generating interdisciplinary solutions to major challenges faced by industry, and creates the necessary scientific basis to ensure that our society develops in a sustainable manner. As part of the ETH Domain, Empa is committed to excellence in all its activities.