Michel Calame: boundaries under scrutiny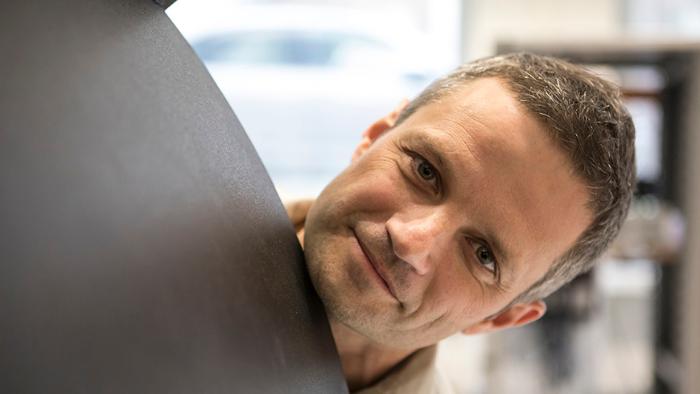 Jan 18, 2018 | Michel Calame is Head of Empa's Transport at Nanoscale Interfaces lab. The name says it all: the physicist aims to conduct research at the interface between physics and biology, where damp systems meet dry electronics and nano-devices display quantum...
Standardized sweating at Empa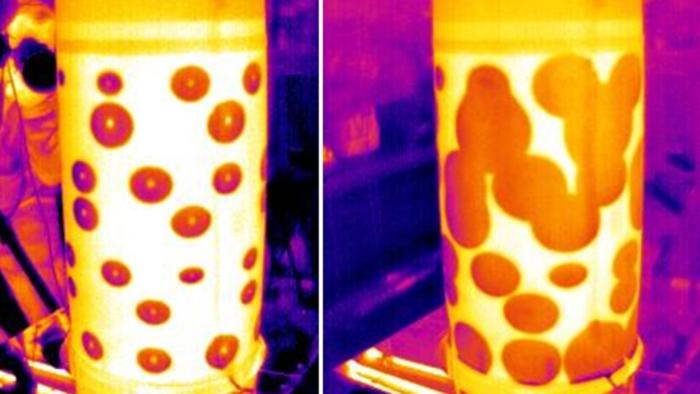 Jan 17, 2018 | Empa's sweat torso now meets the ISO standard. How protective clothing affects the human body can be investigated in future with Empa's torso in a standardized way.
Aerobrick: A brick with a world record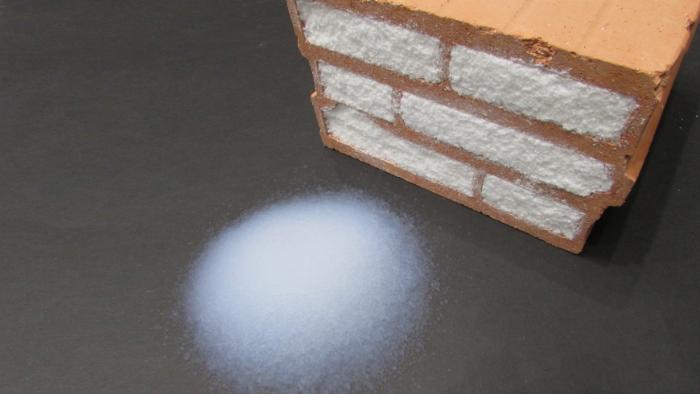 Jan 15, 2018 | Better thermal insulation means lower heating costs – but this should not be at the expense of exciting architecture. A new type of brick filled with aerogel could make thin and highly insulating walls possible in the future – without any additional ...
Research
From Research to Innovation
Empa – The Place where Innovation Starts
Cooperations

Whether it be a bilateral collaboration on a specific research project, as partner in a multi-institutional network or consortium, through our high-end technical and analytical services, a research mandate or in a strategic partnership – there are numerous different ways and possibilities to cooperate with Empa.
All of them, however, have the same goal: to transform the latest findings from research into marketable innovations – in close cooperation with our partners from industry.
Feel free to get in touch with us and we will find a cooperation modell that «fits the bill».
Empa

Materials & Technology
for a Sustainable Future
Empa conducts cutting-edge materials and technology research, generating interdisciplinary solutions to major challenges faced by industry, and creates the necessary scientific basis to ensure that our society develops in a sustainable manner. As part of the ETH Domain, Empa is committed to excellence in all its activities.