Empa researcher David Turner receives ISWA Award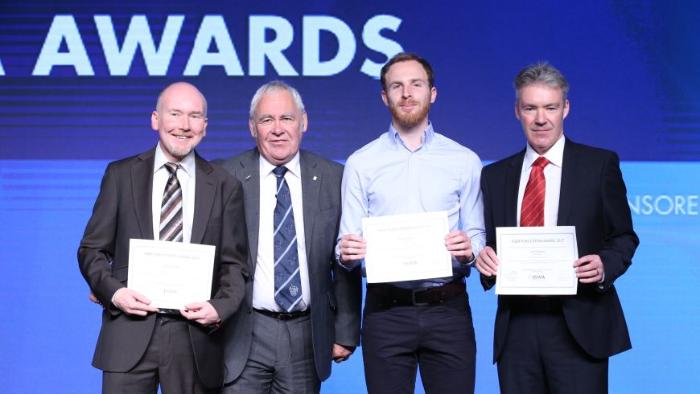 Oct 20, 2017 | Each year, the International Solid Waste Association (ISWA) presents its Publication Award to researchers who have made an exceptional scientific contribution to the field of waste disposal. For the second time in a row, the prize has been won by the...
A new Empa spin-off: "Swiss Wood Solutions"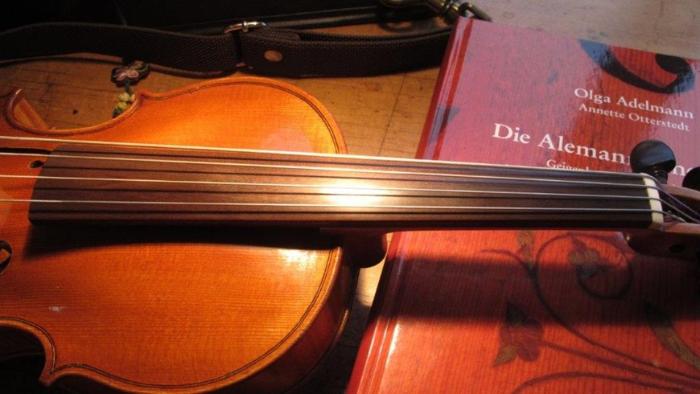 Oct 19, 2017 | Like many tropical wood types, ebony is an endangered species that is tricky to use, such in in-strument manufacturing. Despite strict trade regulations, ebony stocks are plummeting. A substitute is urgently needed. And this is where the Empa spin-of...
Kristina Orehounig appointed head of laboratory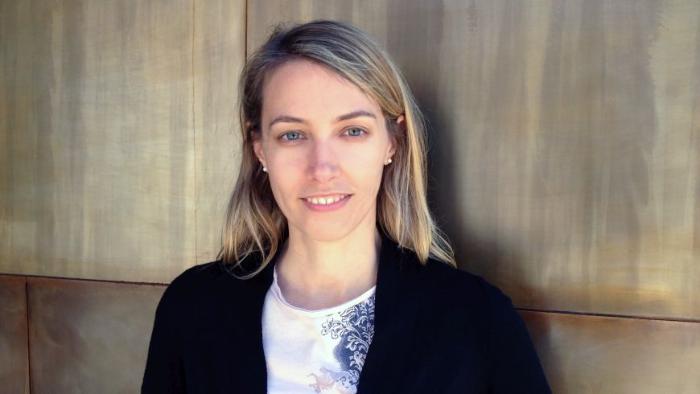 Oct 16, 2017 | On 1 February 2018, Kristina Orehounig, who currently conducts research at the Swiss Federal Institute of Technology (ETH) Zurich, will become the new Head of the Urban Energy Systems Laboratory at Empa, taking over from Viktor Dorer.

Lithium ion batteries are flammable and the price of the raw material is rising. Are there alternatives? Yes: Empa researchers have discovered promising approaches as to how we might produce batteries out of sea salt or scrap metal or render them fireproof with the aid of non-flammable solid materials.

Research
From Research to Innovation
Empa – The Place where Innovation Starts
Cooperations

Whether it be a bilateral collaboration on a specific research project, as partner in a multi-institutional network or consortium, through our high-end technical and analytical services, a research mandate or in a strategic partnership – there are numerous different ways and possibilities to cooperate with Empa.
All of them, however, have the same goal: to transform the latest findings from research into marketable innovations – in close cooperation with our partners from industry.
Feel free to get in touch with us and we will find a cooperation modell that «fits the bill».
Empa

Materials & Technology
for a Sustainable Future
Empa conducts cutting-edge materials and technology research, generating interdisciplinary solutions to major challenges faced by industry, and creates the necessary scientific basis to ensure that our society develops in a sustainable manner. As part of the ETH Domain, Empa is committed to excellence in all its activities.